The Acoustic Acorn combines a natural, beautiful look with natural, beautiful audio. Easy to use, one button function and premium audio quality makes this the perfect portable speaker for those who want to keep it natural.
What do our customers think?
Love!
Thank you all for being such a wonderful company! This is the second product we have ordered and are once again thrilled with our purchase. I bought this speaker for my husband and his eyes lit up as soon as he saw it. I was nervous because he's very picky about sound quality and such, but this was soon relieved when he turned it on and remarked how great he thought it was! Thanks again!
Great little speaker
I wanted a speaker to play podcasts and music in my apartment and this speaker does the job perfectly. It's loud enough that I can hear it in every room in my apartment. The only issue is that the speaker is small so when it's on higher volumes it moves because of the bass and can fall off surfaces.
Looking forward to give as a gift!
Bought this with my siblings for our mom for Mother's Day. She's been complaining for the last year that she no longer has her old Bluetooth speaker and I saw this one when I bought my recent case. I tried it out before wrapping it and it has a great sound and looks just as great as all of the cases I have purchased. Love you guys!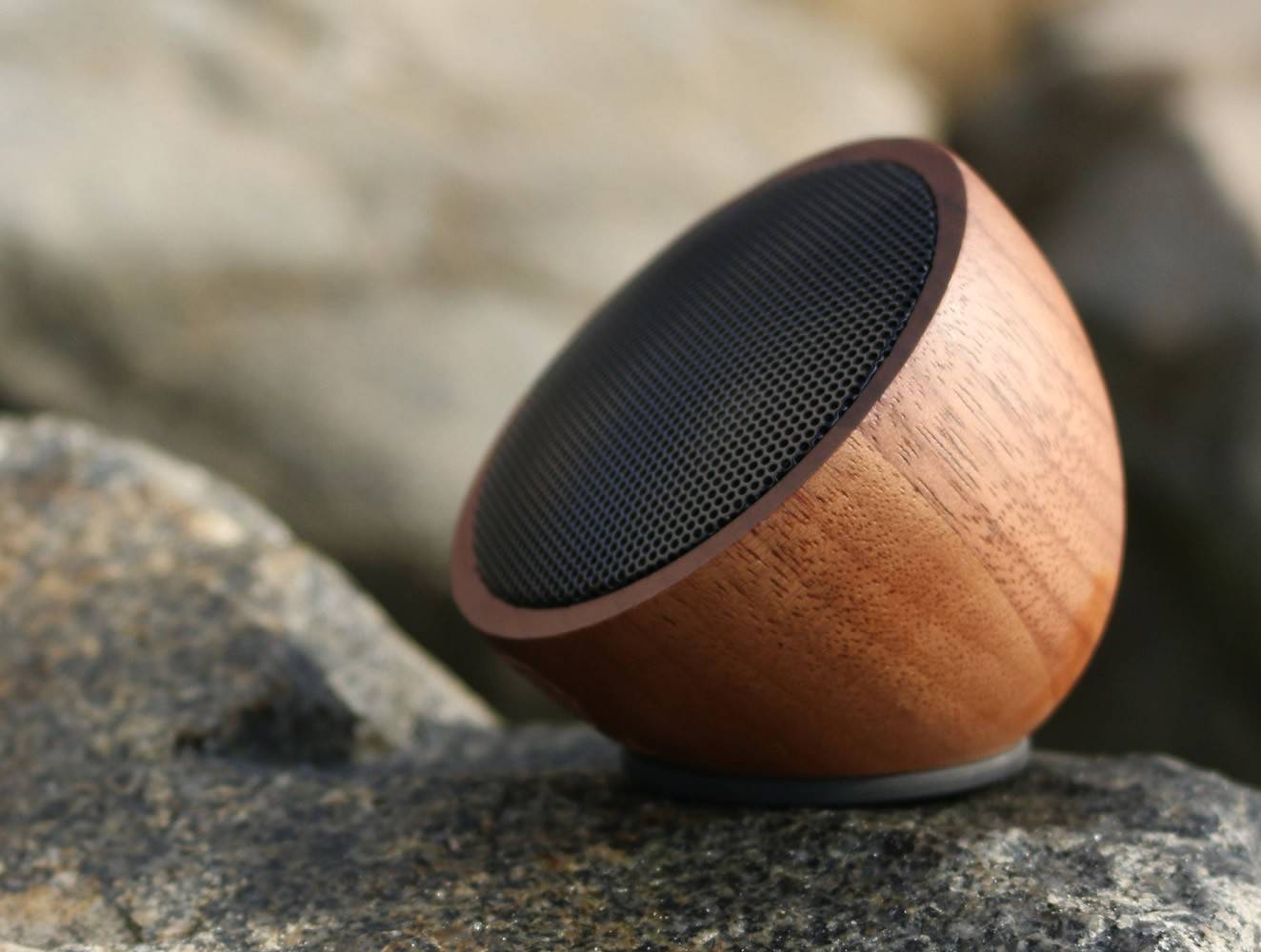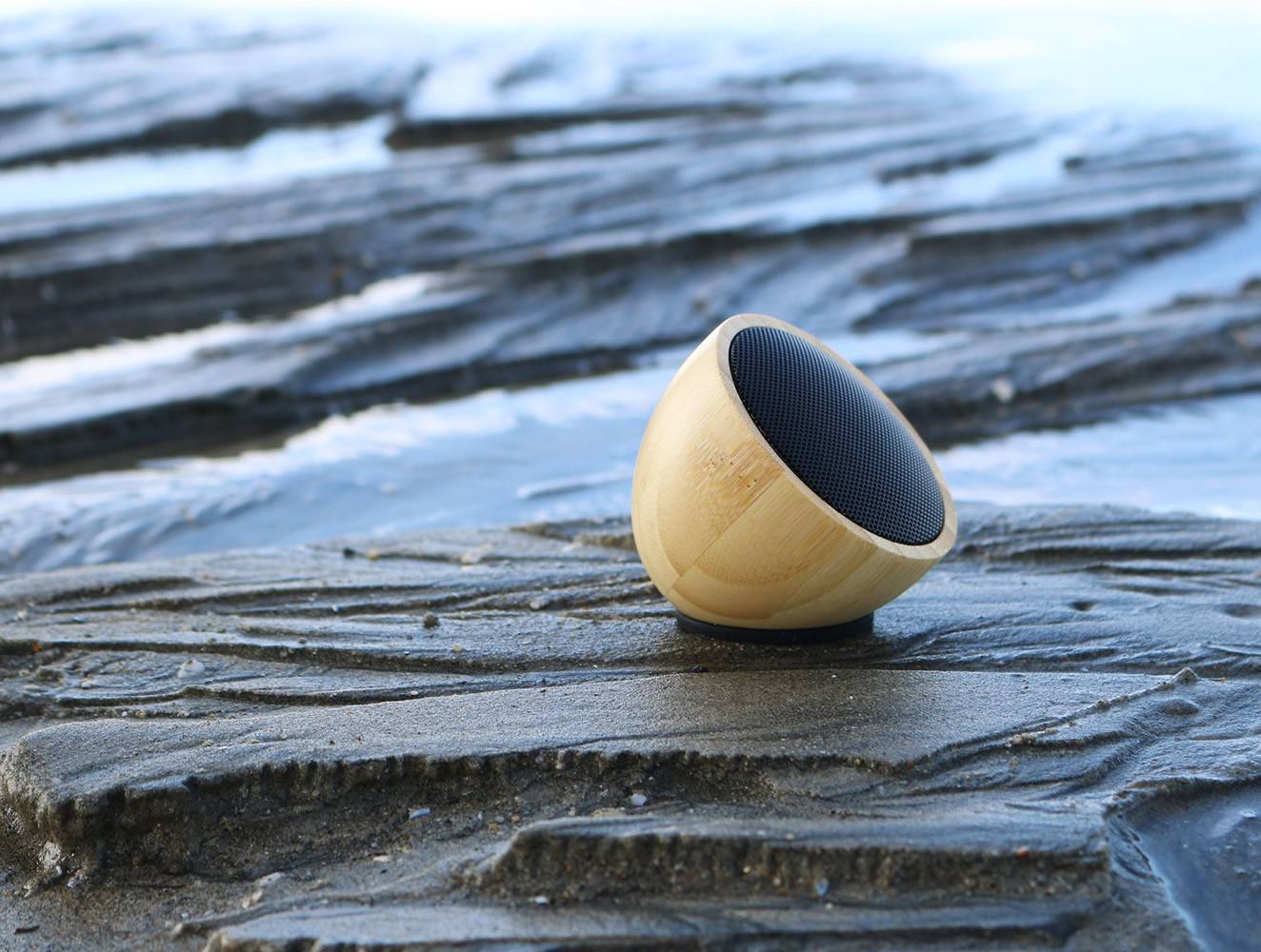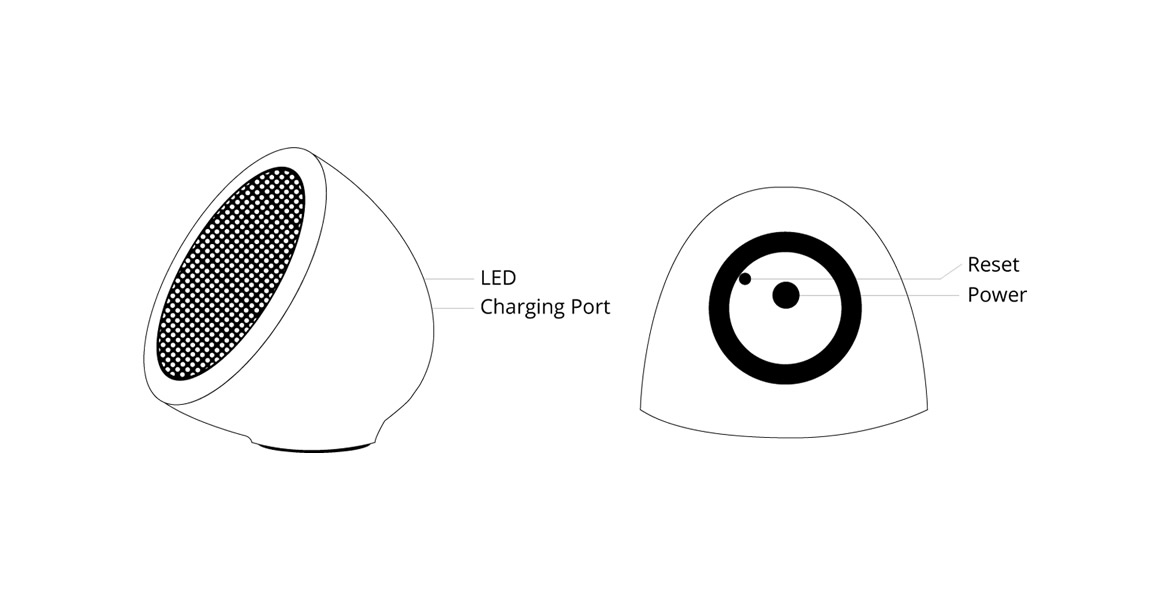 Specifications
Quick Bluetooth 3.0 Connection
Made from real Walnut or Bamboo
Easy to use, single button operation
Up to 7 hours of playtime
Micro USB charging
---
RF Range: 10 meters / 33 feet
Frequency Response: 120Hz-16KHz
SNR: > 85 dB
Battery capacity: Li Polymer 600mAh 3.7V
Charging time: 2-3hrs
Input Voltage: USB +5V 1.0A
Charging Port: Micro-USB
Dimensions: 3" x 3"
Weight: 12oz