Small speaker, big sound.
The Acoustic Acorn combines a natural, beautiful look with natural, beautiful audio. It may be small but it packs a punch! Easy to use, one button function and premium audio quality makes this the perfect portable speaker for those who want to keep it natural. Made from real Bamboo. Pairs to your phone or computer via Bluetooth with just 1 button.
Specifications:
Bluetooth 3.0
RF Range: 10 meters / 33 feet
Frequency Response: 120Hz-16KHz
SNR: > 85 dB
Battery capacity: Li Polymer 600mAh 3.7V
Charging time: 2-3hrs
Input Voltage: USB +5V 1.0A
Dimensions: 3" x 3"
Weight: 12oz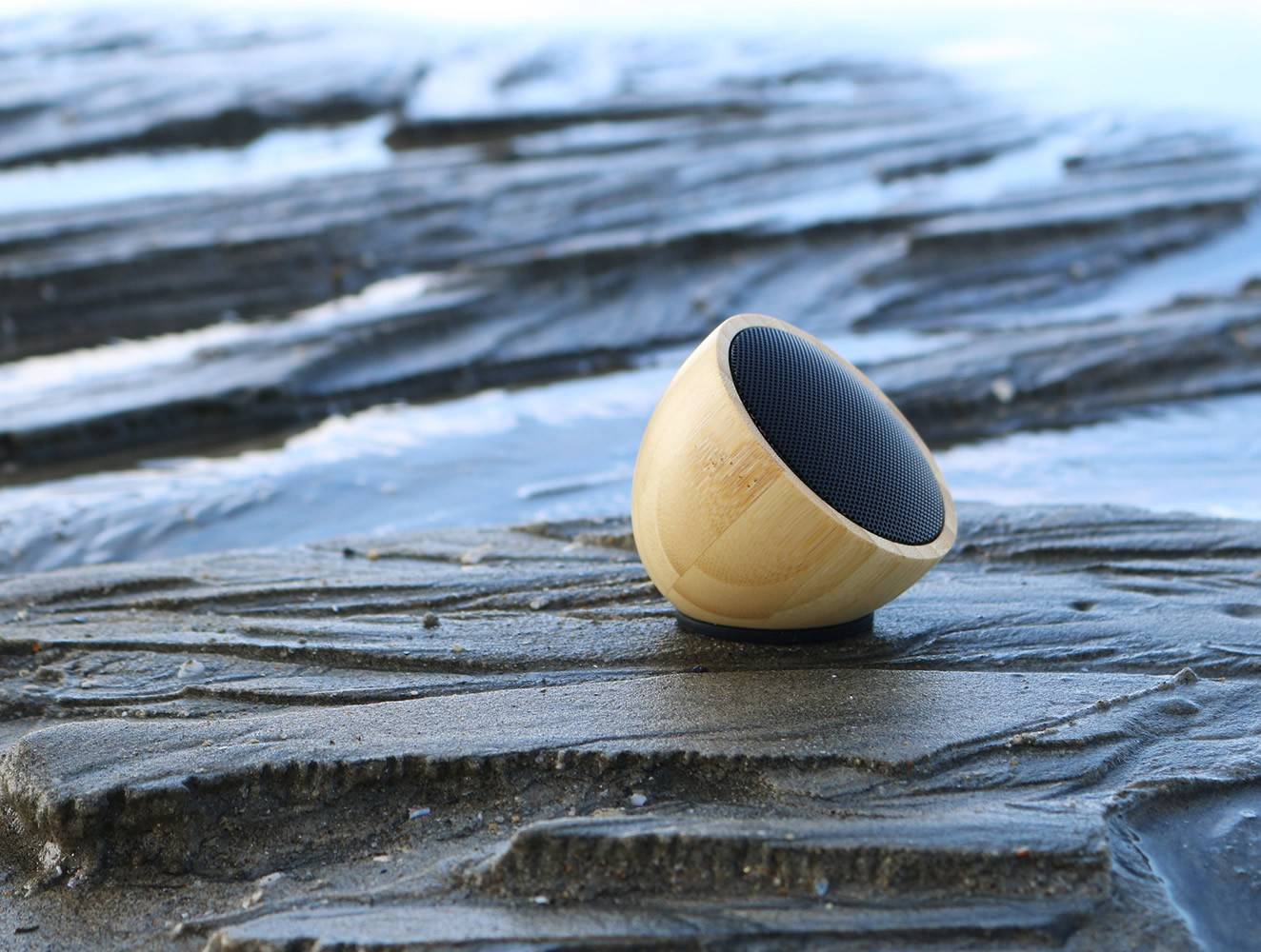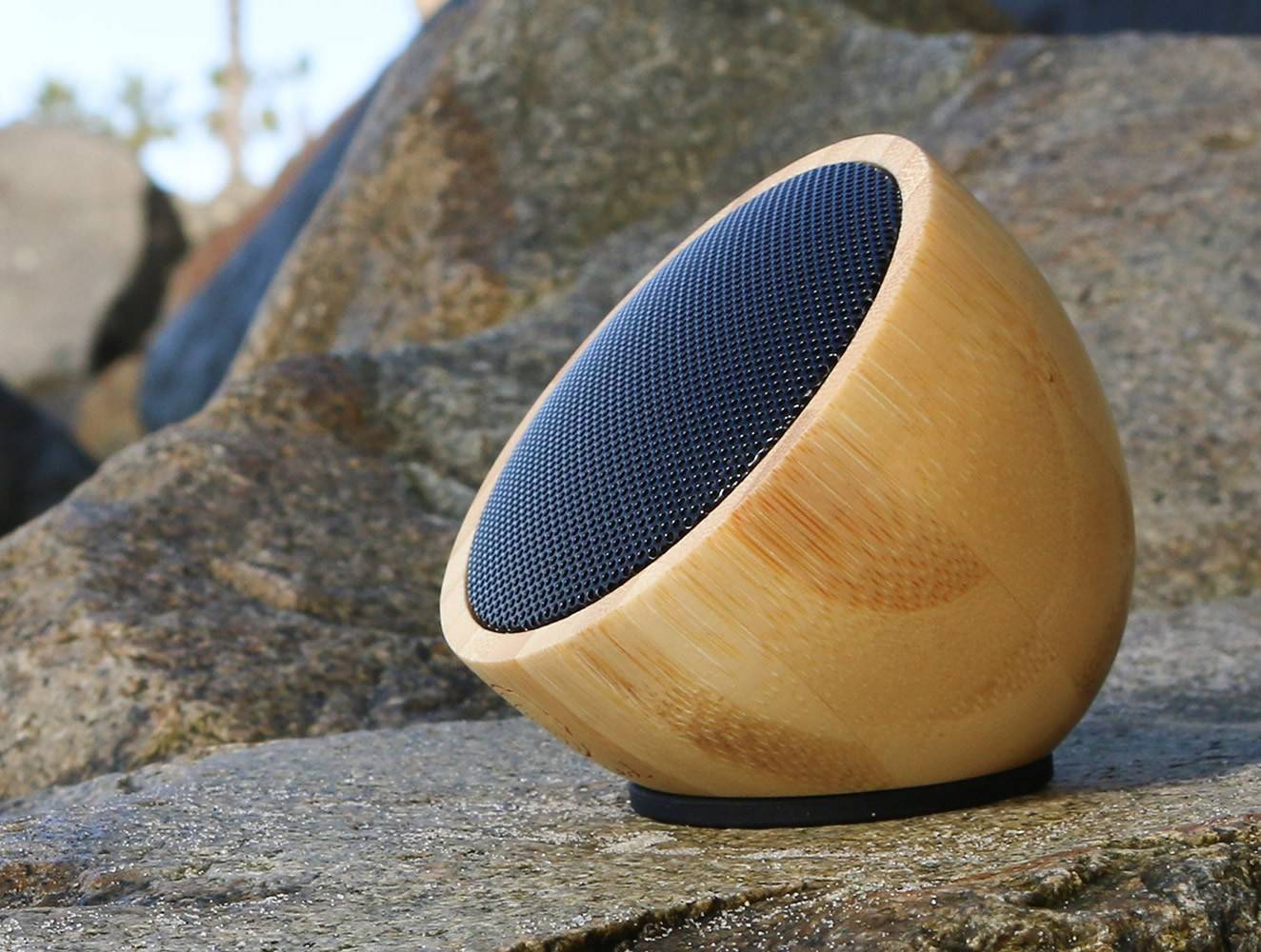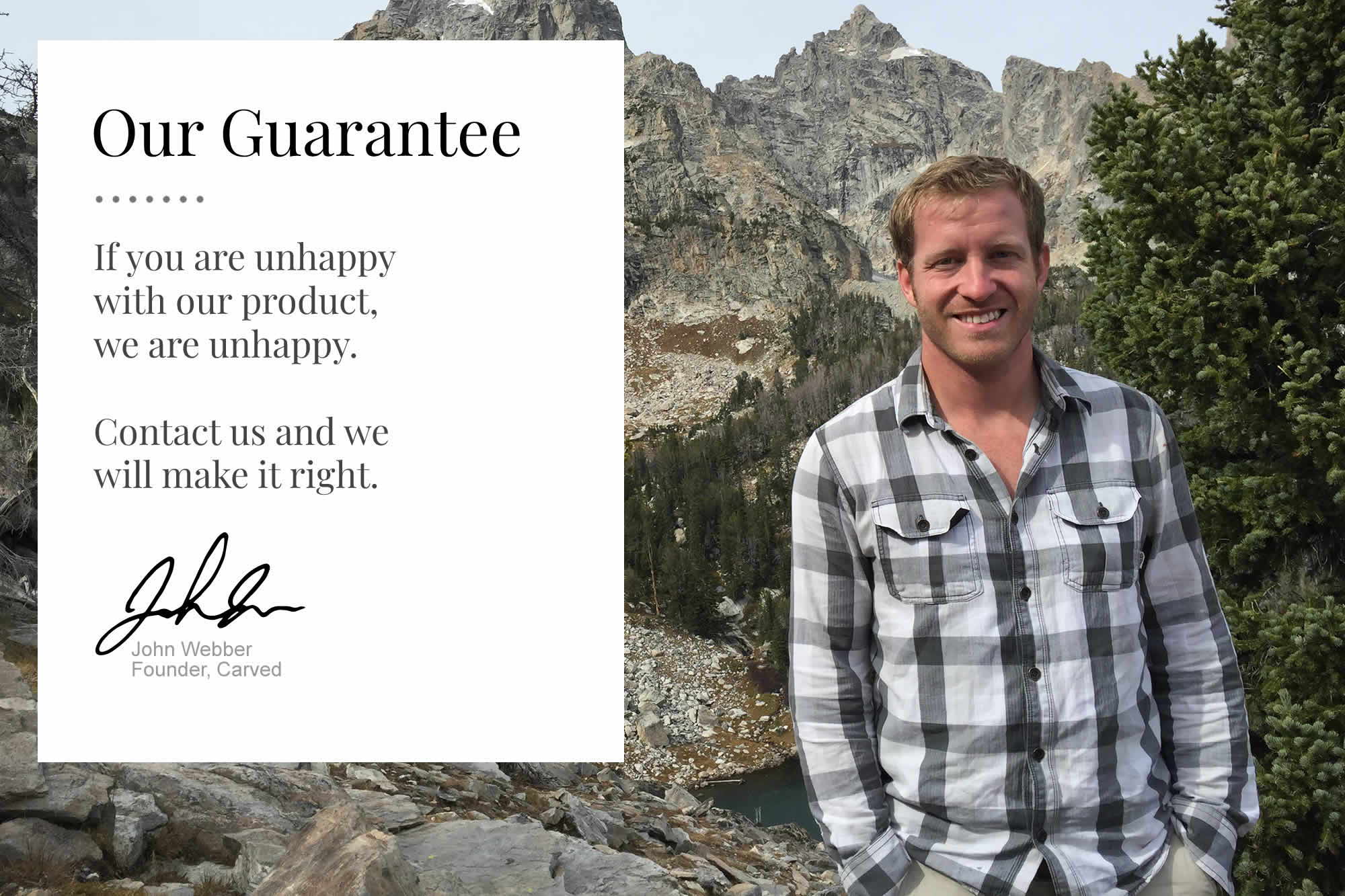 Christmas present
I received this speaker for Christmas and very easily synced it up to my phone and instantly had my music streaming throughout my office. It has a great sound and such a compact beautiful wood speaker! I am thoroughly enjoying it and recommend it!
The cutest acorn I've ever had!
I've been on the search for a Bluetooth speaker that didn't cost a fortune, I came across this Acoustic Acorn while looking at the phone cases(I have the turtle case, it's the best phone case I've had). I was so excited when I received this product! Don't let the size deceive you, it's so loud, easy to use and battery life was much longer than I was expecting. Thanks for making such a great product Carved!
Somehow exceeded expectations
My expectations for this speaker started off high due to the video on the Carved.com website. However, even with those high expectations this speaker still surprised me, the audio range, quality, and volume are very surprising given the small size. I tried out anything from songs with a lot of base to a lot of layered effects, everything came out powerful and clear. This speaker is fantastic!
Small speaker, big sound
I loved the look. Now that I've heard it, I love the sound. Best little speaker I've had. The bass is ridiculous! Took it to work & created some buzz. Now I have to get one for my other half before he steals mine.
Awesome speaker
I really loved the speaker it had all the qualities I was looking for, I wanted something small for my office, I wanted something aesthetically pleasing, and something that was loud and it met all of these qualities. My only issue was that the wood was chipped at the very bottom that is barley noticeable but I see it.
---